Drivers
SEEKING THE BEST IN THE BUSINESS
Many carriers say that they're the best to drive for. They offer long lists of benefits to entice drivers to carry their loads. The fact is that they consider their drivers as just that, individuals that drive trucks. Truckmen is very different.
Truckmen drivers are our most important assets. Our success is aligned with yours' and it's critical that we keep your best interests top of mind. As a local carrier, we understand that you choose this path because you want to spend more time at home. We respect it and work hard to honor your desired schedule. Dedicated freight opportunities do become available on a seniority basis.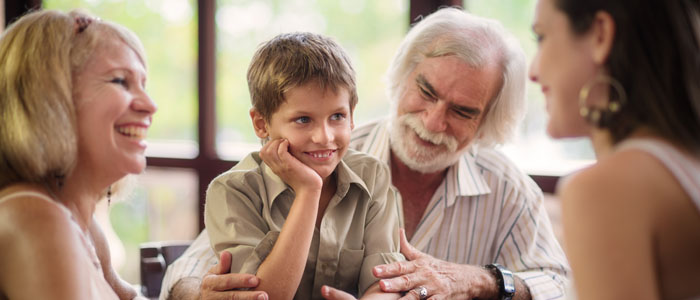 As a highly professional carrier, we understand that you represent Truckmen with every load. We provide all the support you need to treat our customers in the way you expect to be treated. Simply, when working with Truckmen you become part of our family and are cared for just like everybody else. Truckmen offers a range of benefits including health insurance, 401(k), profit sharing, vacation, safety bonus, cell phone and more.
All Truckmen drivers must have:
2 years of verifiable Class A CDL driving experience
A clean MVR (no excessive speed or more than two moving violations in the last 3 years) and a respectable PSP report
Residency within a 50 mile radius of Geneva, Ohio
For maximum versatility and opportunity, having a passport, Hazmat endorsement and Flatbed experience is important.
At Truckmen, every day is a little different and brings a new adventure! But, here is a table showing the averages:
| | | | |
| --- | --- | --- | --- |
| Description | Miles/Week | Gross Pay/Week | Details |
| Company Local | 1000-1500 miles | $680-$880 | Usually home each night, 250 mile radius |
| Company Local Dedicated | 800-1200 miles | $650-$800 | Local deliveries, home every night, report to the same customer daily |
| Company Line Haul | 2000-2500 miles | $800-1000 | New England, KY, MD, VA, NC.  Majority Van, some Flatbed |
| Owner Operator | 2200-2700 miles | $3100-3800 | Same area as Co. line haul, paid mileage both loaded and empty plus accessorials |
Ask around, we're confident that you'll hear great things about driving for us. If you're interested in becoming a member of Truckmen team, please contact us for more information or download and complete the application below.